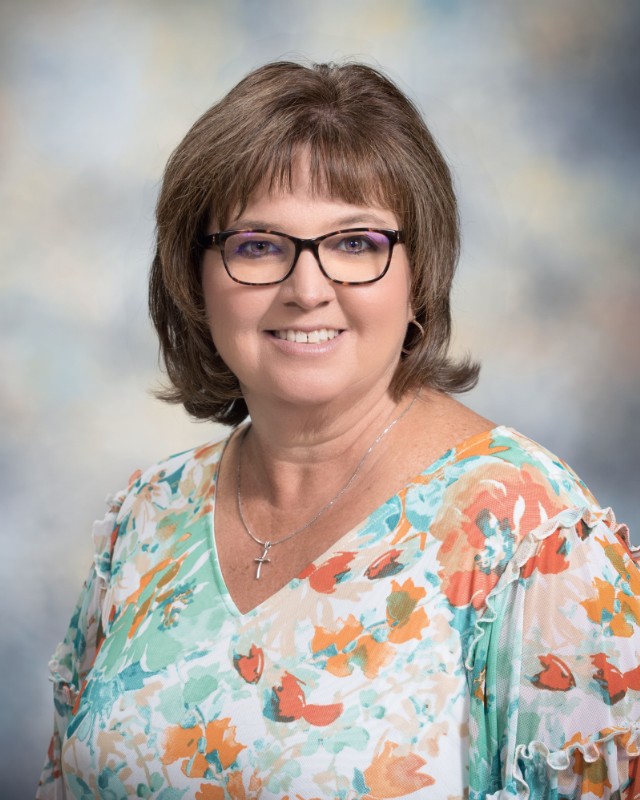 Dana Patton
Elementary School Principal
About Me...
I have called RCS my home away from home since 2008. Prior to me stepping into the administration roll as Elementary Principal, I taught 1st grade, as well as 5th and 6th grade. I received my degree from Mary Baldwin College with higher degree classes from Liberty University and Regent. I have been married to my high school sweatheart, Kevin, for 31 years. Our twin daughters, Emily and Erica graduated from Richmond Christian in 2012. I am also a proud grandma of 2 beautiful granddaughters.
We have been members of Clover Hill Church (Cloverhill Assembly of God) for 19 years. During this time, I have served in many areas of our church, such as helping to start, teach and lead the church preschool, Cloverhill Christian Academy. I have also led and served on our hospitality teams, have led small groups and worked at local food banks.
When I'm not with family, school & ministry, my greatest joy is relaxing on my patio and working in the yard planting and taking care of my flowers. I also love to read Christian novels and suspense mysteries.
I am so thankful and blessed to be a part of Richmond Christian School. God has definitely placed me where He can use me to teach, guide and mentor our younger generation for His purpose and plan.