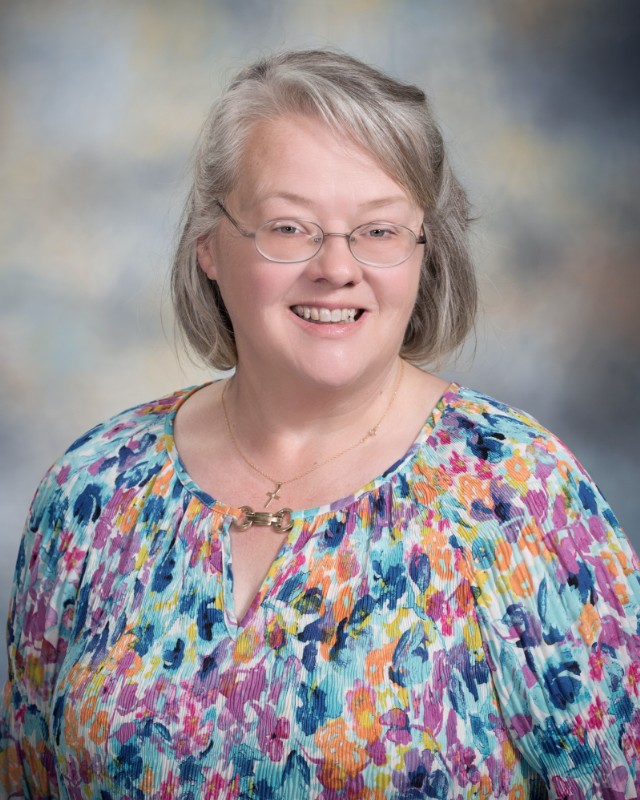 Kimberly Hamilton
Resource Teacher
Phone: 804-276-3193
My favorite Bible verse is "But those who wait on the Lord shall renew their strength; they shall mount up with wings like eagles, they shall run and not be weary, they shall walk and not faint. " Isaiah 40:31
This will be my third year at RCS and my 30th year teaching overall. My husband, Rick, is a teacher in Petersburg, VA, and we have seven children, ages 13-27.
I have a Bachelor of Music degree from the University of Missouri - St. Louis, and a Master of Music from the University of Louisville. Alongside my teaching, I have worked in church music ministries and currently serve Woodland Heights Baptist Church as their Director of Music. When I am not driving the Mom taxi, otherwise caring for my family, teaching, or serving my church, I like to read and crochet, and of course, listen to music.
Richmond Christian is a special place, and I am looking forward to serving God here in this coming year.
Blessings!