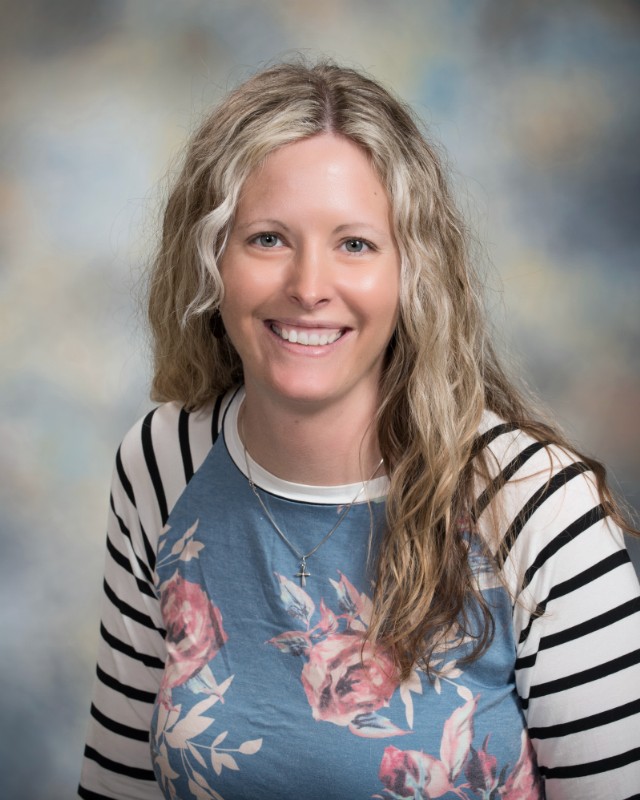 Jamie Guillory
Elementary School Teacher
My favorite Bible verse is...
"And now abide faith, hope, love, these three; but the greatest of these is love. "
This is my fifth-year teaching at Richmond Christian School. I grew up in DeSoto, Missouri, where I met my best friend and high school sweetheart, Christopher, who has been my husband for over 20 years now. We have three amazing children together; McKayla who is 20, Taylor who is 18, and Zachary who is 13.
I was saved when I was eight years old following vacation Bible school at my home church. I rededicated my life to my Savior, Jesus Christ, many years later after my first child was born, and have been faithfully devoted to following His will in my life ever since.
My husband spent 15 years on active duty in the Army, when we decided it was time to settle down in one location. He transitioned to the National Guard full time here in Virginia, allowing us to call this our home. My Family attends Mount Pleasant Baptist Church, where we have been members for over three years now since moving back to Virginia.
I earned my Bachelor of Science Degree in Elementary Education from Liberty University in Lynchburg, Virginia, where I graduated Summa Cum Laude. In my free time I like to read and spend time with my Family.
My favorite life verse is: "Three things will last forever—faith, hope, and love—and the greatest of these is love." - 1 Corinthians 13:13
My prayer for the coming school year is for God to use me to guide my students to share my love for Jesus Christ while teaching them to be successful in the classroom. I am looking forward to working with your precious children this coming school year! Have a blessed day!