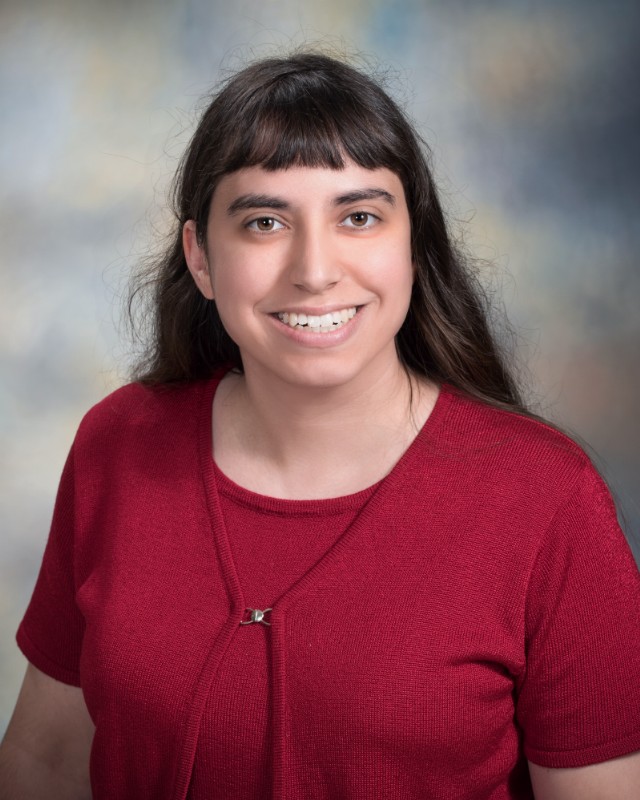 Rhonda Berry
Secondary School Teacher
My favorite Bible verse is...1 Thessalonians 4:11-12 "Make it your ambition to lead a quiet life: You should mind your own business and work with your hands, just as we told you, so that your daily life may win the respect of outsiders and so that you will not be dependent on anybody."
It is my honor to be starting my third year teaching secondary science at RCS. Previously, I taught middle and high school science for four years at a Christian school in Waterloo, Iowa. My parents, two siblings, and other family members continue to live in the Midwest, but they support this calling God has given me to teach here at RCS.
I was privileged to begin my college education at Ozark Christian College, where I received a thorough foundation for my Christian faith that served me well when I transferred to Iowa State University. I received 2 bachelor's degrees from ISU in biology and education. I am passionate about science and what it reveals about our Creator and how we can use it to show love to our neighbors.
I am a member of Chester Christian Church and God shows me new ways to serve there each day. I enjoy singing, reading, crochet, puzzles, board games, and other activities. It is a pleasure to serve God with the RCS family!