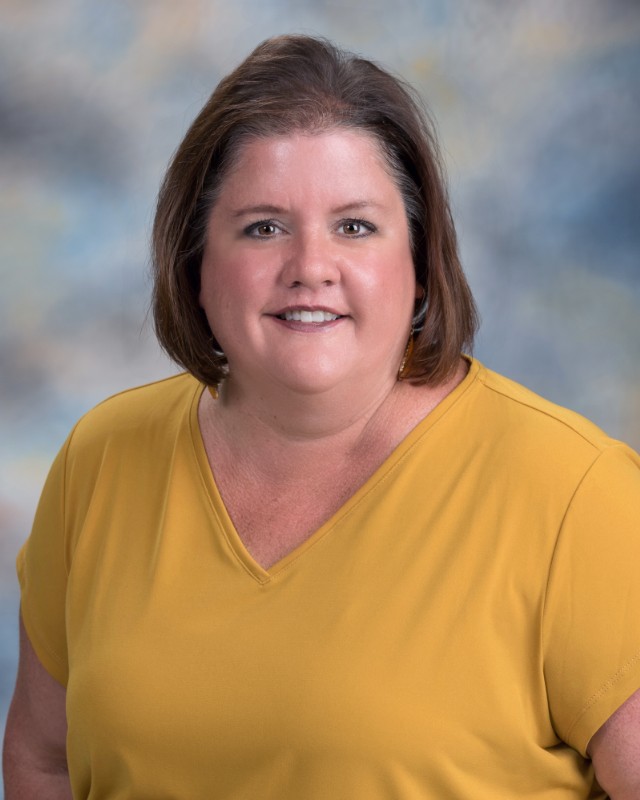 Ashley Cassidy
Elementary School Teacher
My favorite Bible verse is Psalm 84:11, 12.
For the Lord God is a sun and shield; the Lord will give grace and glory; no good thing will He withhold from those who walk uprightly. O Lord of Hosts, blessed is the man who trusts in You!
I am so glad to be entering my 27th year here at RCS as a 4th grade teacher. Before teaching here, I was a student at RCS as well. My grandparents help to start RCS and my mother was a "graduate" of RCS in 8th grade. My longtime sweetie, Paul, is an alumni of RCS. To day that RCS is a big part of my life is an understatement. My greatest joy in teaching is pointing my students to Christ and His Word daily.
I am originally from Florence, South Carolina. I was saved at the age of five while sitting on my mom's lap. At the age of 15, I surrendered my life to full-time Christian service while a camper at the WILDS Christian camp. I graduated from Bob Jones University with a B.S. in Elementary Education and have taught at RCS ever since then. I live in Powhatan and attend Holly Hills Baptist Church where I serve in many ministries, including VBS Director and Church clerk. When I am not working on school or church activities, I love to spend time with my sweetie, watch football games and NASCAR races, and make jewelry.