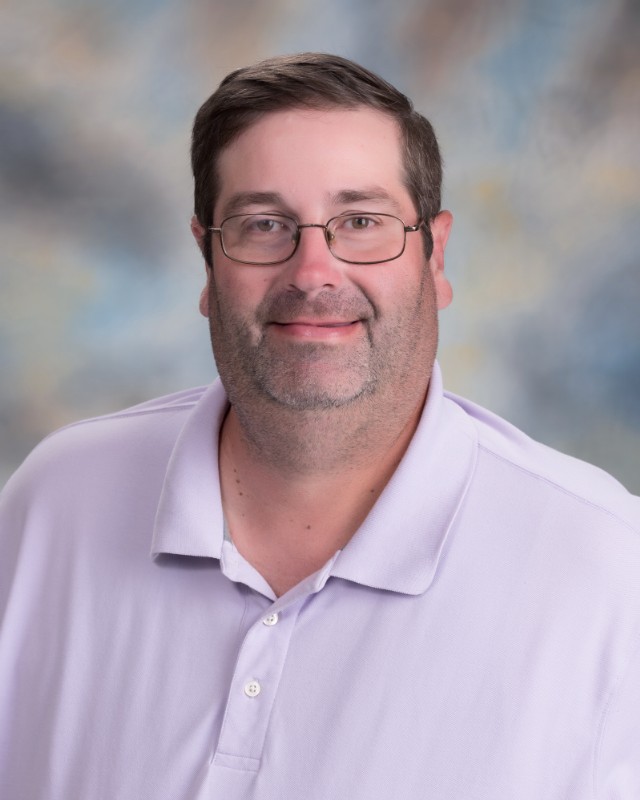 Tom Hauser
Athletic Director
Groups: Time Clock
My favorite Bible verse is Philippians 4:13 "I can do all things through Christ who strengthens me."
It's hard to believe, but I will be starting my 20th year at Richmond Christian in the Fall of 2021!!! Overall, 2021 will be my 22nd year in education!!! While at Richmond Christian, I have taught a variety of classes, and coached several different teams. I have taught History, Math, Bible, Science, and even a class of English at the Middle and High School levels. I have coached Varsity Basketball, Baseball, and Volleyball, and have been fortunate enough to lead teams to the state tournament in each of the sports. I have also coached JV baseball, softball, and basketball during my tenure at RCS.
I was born and raised in Chesterfield County, and graduated from Trinity Episcopal School. Upon graduation, I attended Bucknell University (Lewisburg, PA), where I played Division 1 basketball. I received my Bachelor's of Science degree in Secondary Education - Social Studies in 1999.
I am currently a member of Mount Hermon Baptist Church in Moseley, VA, where I have served as a deacon and Sunday School leader in the past. I also attend Celebration Church in Richmond, where I attend their weekly Bile Study. In my spare time, I love to fish, collect sports cards, and visit amusement parks up and down the East Coast. I also own and operate a small yard cutting service when I am not teaching/coaching at RCS.