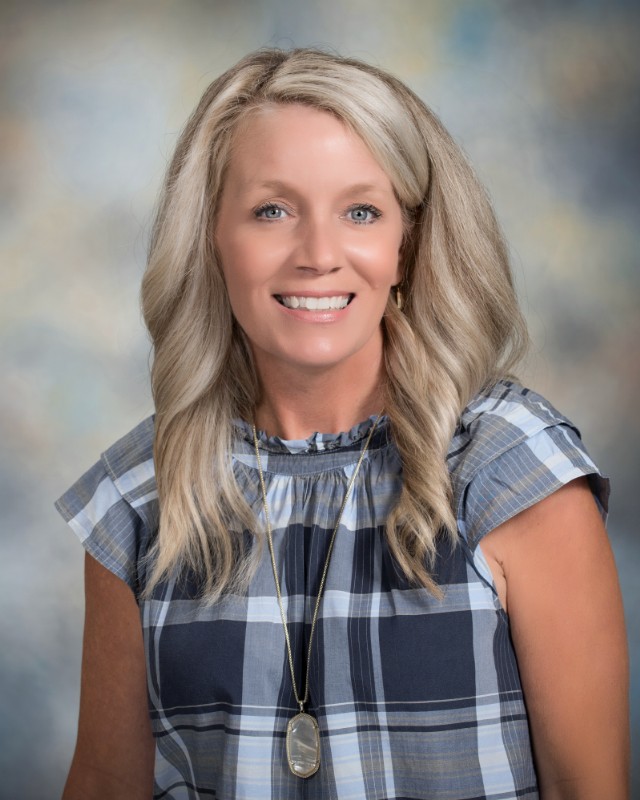 Rachel Nyquist
Elementary School Teacher
Hi there! My name is Rachel Nyquist and I am a Kindergarten teacher here at Richmond Christian School. I have been a teacher for twenty-two years and I have taught at RCS for sixteen years, fifteen of which in Kindergarten. I am married to my high school sweetheart Gary and we will celebrate twenty-nine years of marriage this year! We have two grown daughters, Hannah and Abby. Hannah is a graduate of Bridgewater College and a First Grade teacher in Chesterfield County. Abby is a graduate of Christopher Newport University and works in marketing as a Digital Coordinator. I was a proud RCS parent for four years before I started teaching here. So, for the last twenty years, I have been involved in Christian education as a parent and as a teacher. It is a privilege to partner with parents at RCS as they bring their children up in the nurture and admonition of the Lord. I have a Bachelor's degree in Psychology and a Masters of Teaching degree, both from Virginia Commonwealth University.
I attend Calvary Baptist Church in Colonial Heights, Virginia.
I enjoy spending my free time in Sandbridge at the beach and being outside as much as possible riding bikes and exploring new trails.
My life verse is Romans 8:28 "And we know that all things work together for good to them that love God, to them who are the called according to his purpose."