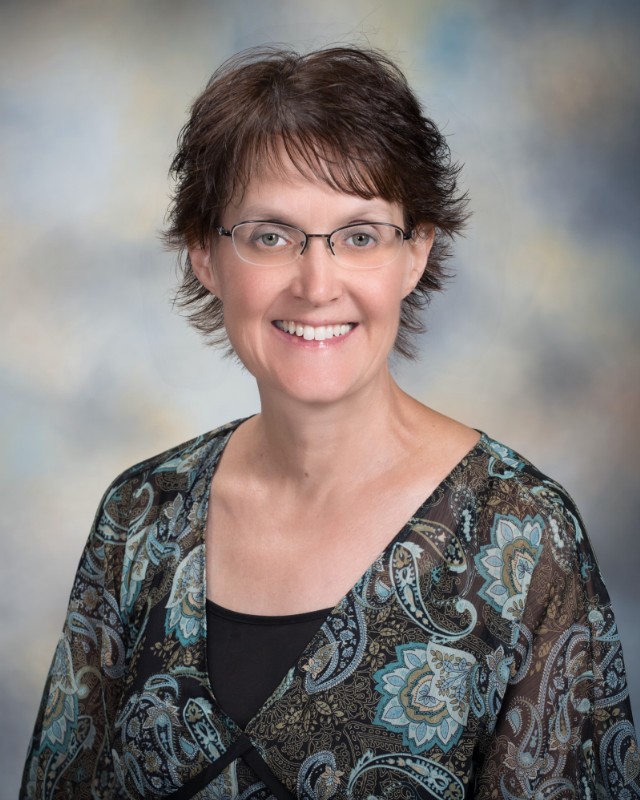 Lynette Sharp
Secondary School Teacher
My favorite Bible verse is Isaiah 26:3 "You will keep in perfect peace all who trust in you, all whose thoughts are fixed on you!"
I'm thankful and thrilled to say this is my third year at RCS and my 23rd year teaching mathematics. . I have been tutoring mathematics since I was 16 years old, so you could say I have a passion for teaching math!
I grew up in Deposit, NY and graduated with a Bachelor of Science degree in Mathematics Education from SUNY Oneonta in 1992 and a Masters' degree in Mathematics Education from SUNY Oneonta in 1998. I began my teaching career at South Kortright Central School in NY in 1993 and moved to VA in 2004 to work for Chesterfield County Public Schools in both the classroom and with online math instruction until 2009. In 2010, the Lord called me, my husband, and two young sons to Thailand until 2016. While in Thailand, I taught high school math to missionary kids and was a women's international Bible study leader with BSF (Bible Study Fellowship).
Currently, I live in Chesterfield, VA with my loving husband, William, and youngest son, Jaden. Our oldest son, Connor, is an electrician apprentice and has completed his third year of trade school. Jaden is also an electrician apprentice and just completed his third year of trade school as well.
I also serve in my local church, Thrive Church-Richmond Campus, where I help teach Thrive Kids Church, greet and usher attendees, and serve our community through Thrive Food Bank. I enjoy spending time with my family & friends, camping, baking & cooking, exercising, and watching movies.